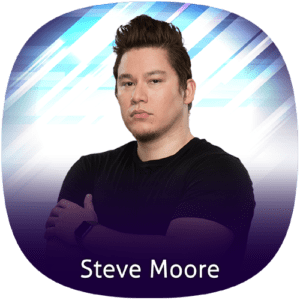 Show Times
Timezone
: +04
[UTC+4]
Mon:
Tue:
Wed:
Thu:
Sun:
About the Show
Jump to:
Yo Whats Going on!?
Stacked Steve here making sure I make your drive down the lane filled with great vibes and awesome dance music! Plus every weekday evening from 6pm, I guarantee you will love Moore Anthems, 60 minutes of dance classics smashed out of the park!
Hangout with my funny antics daily and let's stack your evenings with cool things and fun stuff!
I love working out, eating anything, laughing and most of all – Dance music!
PS : If you need Love and Relationship advice, I'm your guy! U FEEL ME?!